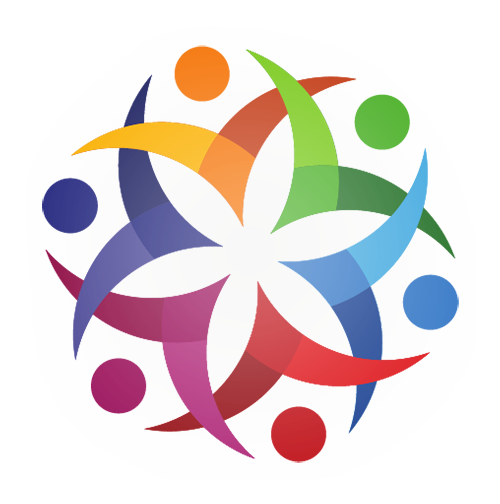 Rainbow Health Solutions
Multi-disciplinary Holistic Health for Santa Cruz and Bay Area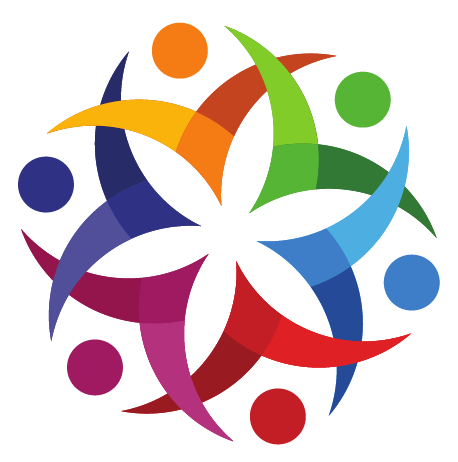 Committed to Health from the Inside Out
Rainbow Health offers integrative solutions for chronic conditions with focus on metabolic health, inflammation and anti-aging medicine.
In our clinic we use multiple modalities – dietary and lifestyle changes, nutritional supplements, herbal medicine, acupuncture and trigger point therapy. 
Our clinical recommendations are supported by scalar testing and therapy to achieve optimal bio-compatibility, saving you time by minimizing risks of adverse reactions.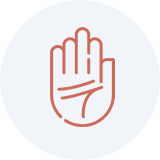 Cyberscan
Scalar balancing and bio-compatibility testing of foods and therapeutic protocols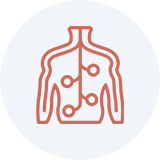 Root Cause Protocol
Therapeutic program for clearing oxidative stress by balancing mineral metabolism and reducing reactive iron levels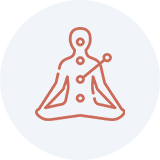 Myofascial Trigger Point Acupuncture
Effective method for reducing musculoskeletal pain and  tension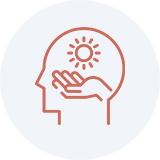 Functional Medicine
Treating root cause of illness through improving physiological functions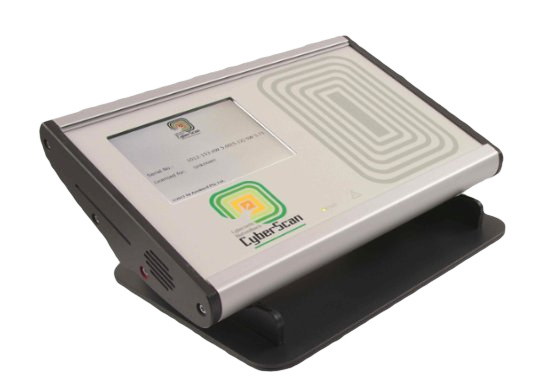 Detecting Imbalances with Cyberscan Technology
Non-invasive scalar field testing to diagnose sources of stress in the body
Slide 4
"If you've ever been on a healing journey, you can relate to the insidious nature of a chronic illness. The utter madness of not knowing; why me? The relentless pursuit of answers, visits to the so called "experts" who don't understand or believe you, and certainly can't empathize with your pain. I am talking about the type of situation in which you have already tried everything you can think of and are willing to do anything to finally be free of your symptoms. Twice now, I have found myself in such a place. Twice now, I ended up in Marketa's care after months of going round-about with my doctors. And twice now, Marketa has gotten to the root cause of my ailments, and set me on a path to full recovery.

Marketa is probably the most well read and well-informed health practitioners I have ever encountered. Her knowledge of both traditional and contemporary medicine and healing modalities is astounding. She is the only person I have ever encountered who is truly so committed to figuring out her client's conundrums, that she relentlessly researchers the most cutting-edge information available about the human body; rest assured, you will have your answers. I am convinced, that if you truly need help, if you are truly suffering from chronic pain or chronic illness and you are at your wits end, Marketa can and will get to the bottom of it. I have so much gratitude for the help and care I have received. We are so lucky to have a person so knowledgeable and of this caliber in our community.

One last note: just do whatever she says, even if it's hard."
Slide 5
​"Before working with Marketa I had spent the five years seeing many different practitioners trying to heal my small intestine bacterial overgrowth. While my digestion improved a little with diet changes, nothing else I tried helped. By the time I got to Marketa I was ill, tired and losing hope.

First several months of working with her were up and down but Marketa's unwillingness to give up and her extensive expertise gave her a creative edge. Once we abandoned anti-microbial strategies (even though I suffered from a bacterial infection) and started me on Root Cause Protocol, my health began to gradually get better.

I am delighted to say that after only a few short months on this protocol, I am experiencing terrific improvement on so many levels! I literally feel better than I have in years! Bloating that never went away (no matter what I did) is gone, my hormones are balancing, I am finally losing weight, my energy and physical strength are coming back.

I am beyond grateful to have my health back and for all Marketa has done for me."
Slide 1
"After 5 Cyberscan treatments and 3 months on nutritional supplement protocol my fatigue is much better and I no longer need to nap in the middle of my day. The pain from arthritis in my lower back and hips is greatly reduced and I am now able to walk 30 minutes every day – something I was unable to do since I broke my pelvis 1 year ago."
"I am amazed at how Cyberscan treatment helped me heal skin condition caused by Molluscum contagiosum after I had trying many alternative and conventional methods. Marketa has also made me aware that my immune system was suffering as well. Not only is my skin clear and vibrant and I also have more energy. I am very grateful for this.
Slide 3
"I started Cyberscan treatment six months ago. I have been receiving treatment monthly instead of the recommended every two weeks. Since the start of my treatment, my mood, my memory, and clarity have much improved. Despite difficulties with my thyroid I have lost 20 lbs. Marketa is very knowledgeable, attentive to my individual needs, and invested in my overall health. I am excited about this new form of healing and look forward to feeling even better!"
Frequently Asked Questions
Learn How We Can Help!
Can Cyberscan treatment help with weight loss?
Cyberscan is an effective treatment for weight loss. In most cases treatment takes several months to correct the underlying causes of slow metabolism. These may include oxidative stress, chronic inflammation, nutritional deficiencies, chronic infections, microbiome/hormonal imbalances or toxic exposures, usually some combination of these is present. For weight loss to be permanent vitality must be restored. Once their overall health improves, patients often begin gradually losing weight without effort. Sometimes they first begin to loose inches from their waistline while their weight remains stable as their body composition changes and they gain muscle mass. 
What does a Cyberscan session look like?
At the start of the session Cyberscan device is used to detect your scalar field pattern. This takes about 30 seconds.
The practitioner then runs an analysis comparing known data sets  with the patients scalar imprint. Any result with more than 95% match is considered positive.  The results show areas of physiological stress, toxicity, and microbiome imbalances.  This information is used to  guide treatment protocol.
During initial Cyberscan session, we use a comprehensive data set that covers all body systems. In follow up sessions, we usually use smaller data sets focused on specific issues.
The next step is to imprint scanning results onto an electronically encoded card (eeCard) to use as treatment. This is a card with embedded structured magnet (for more information on eeCard+ see patient portal). The magnetic signal on the card is specific to patient's scalar field pattern at the time of scanning. Patients wear the card on or near their body for 2 weeks for balancing the scalar field. We can also imprint scalar signals in water for oral use.
Finally, we check the supplement protocol for compatibility and dosing. The database contains scalar imprints of over 4,000 herbal preparations, vitamins, minerals and homeopathics. We can test how a particular supplement or food interacts with your scalar field and determine whether it is strengthening, neutral or weakening. Only products that strongly enhance your morphogenetic field are used for treatment. 
We can also test for dietary recommendations and treatment modalities.
At the end of each session you will receive detailed notes with interpretation of scanning results and treatment recommendations.
How do I interpret my food recommendations?
California food data set contains a variety of foods commonly consumed by our clients and available in health food stores in our area.
To the right of food name you will find a column labeled "level". The values range between 1 and 12.The level indicates vibrational frequency at which a particular level impacts the scalar field. Level 1 is most  dense/physical and 12 is most subtle/energetic/spiritual. If a food tests on a level 1-3 it will most likely have a noticeable physical effect whereas the effects of a food that tests 10-12 will be much more subtle, perhaps only psychological. 
To the right of the "level column" is a column labeled "value". The values range between -12 and +12. This is the most important column to pay attention to. It shows whether a particular food enhances (positive values) or interferes with your scalar field (negative values). Generally we recommend that our clients consume mostly foods that test positive (or at least higher than negative 3).
We also noticed when a particular food is eaten too often it will test low, simply because the body no longer needs it.  After avoiding the food for a few weeks it often returns to testing well. When there is increased intestinal permeability we often find that all the foods that patient eats frequently are testing low. 
If there is a specific food that you would like tested please feel free to bring a sample to your appointment. Place it in a clean glass jar. Only a small amount is needed for testing.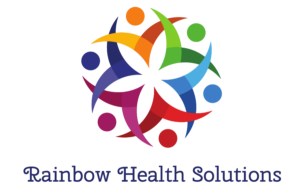 Contact
34 Casa Way
Scotts Valley, CA 95066
Email: marketabilkova@msn.com
Phone: (831) 427-2515 (Marketa)
Phone: (831) 345-7040 (Lynne)